A Nationwide Drain Maintenance Provider
Tank and Drain Services is a professional environmental company serving domestic, commercial, and industrial clients. We provide a comprehensive range of drain services to all our customers.
With a strong reputation for the quality our dedication to customer care is extraordinary. Our professional and experienced team has been trained to meet all applicable safety codes and procedures, guaranteeing the quality of our work. Offering 24/7 in order to facilitate emergency call-outs.
"I have worked with Tank & Drain Services for the last 6 years. I have always found them to be knowledgeable, professional and efficient."
"CBRE  engaged Tank & Drain to conduct preventative maintenance & reactive works on the Mondelez contract in 2018. They have provided  and continue to provide a thoroughly professional service to CBRE on the Coolock site. I find them to be dependable, flexible in their work and value their commitment to CBRE & Mondelez. . Tank & Drain have a pro-active approach to solving any issues that arise and work well  as a partner to CBRE. I would have no hesitation in recommending them as a supply partner."
"I have used Tank and Drain Services for many years for their reliability and dogged determination to get the job done safely. I have found the lads well trained and with good expertise in their field. 'Safe Pair of Hands'"
"Big thank you, to all the team at Tank and Drain. Great result today (manhole passed) and an excellent example of team work in motion. The lads demonstrated true comradery by coming to the assistance of Glen and Karl when we needed it and double quick at that. Great performance."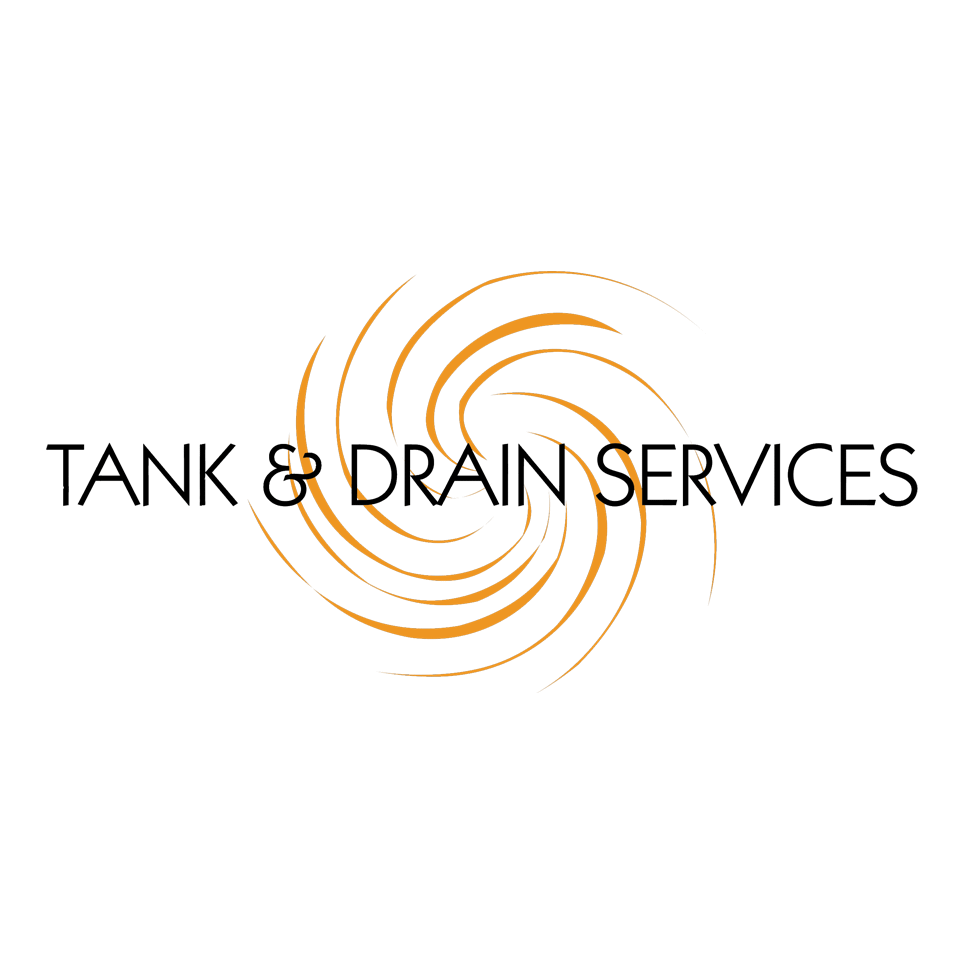 VIsit Us
35 Longlands
Swords, Co Dublin
K67YT98
OFFICE Hours
M-F: 9am – 5pm
(24h Emergency Services)