A NATIONWIDE DRAIN MAINTENANCE PROVIDER
our Specialties 
What We Do Best
Emergency services with a professional and experienced team. Offering 24/7 services. Well known reputation for a quality service provided. Licensed and Insured following all applicable safety codes and procedures. 
All CCTV Drain Surveys are completed by certified personnel with state of the art survey equipment
Recommended planned drain maintenace provides a cost effective solution to drain cleaning, grease traps, pipe lining and plumbing
Our certified DGSA available to recommend solutions for the disposal all types of hazardous waste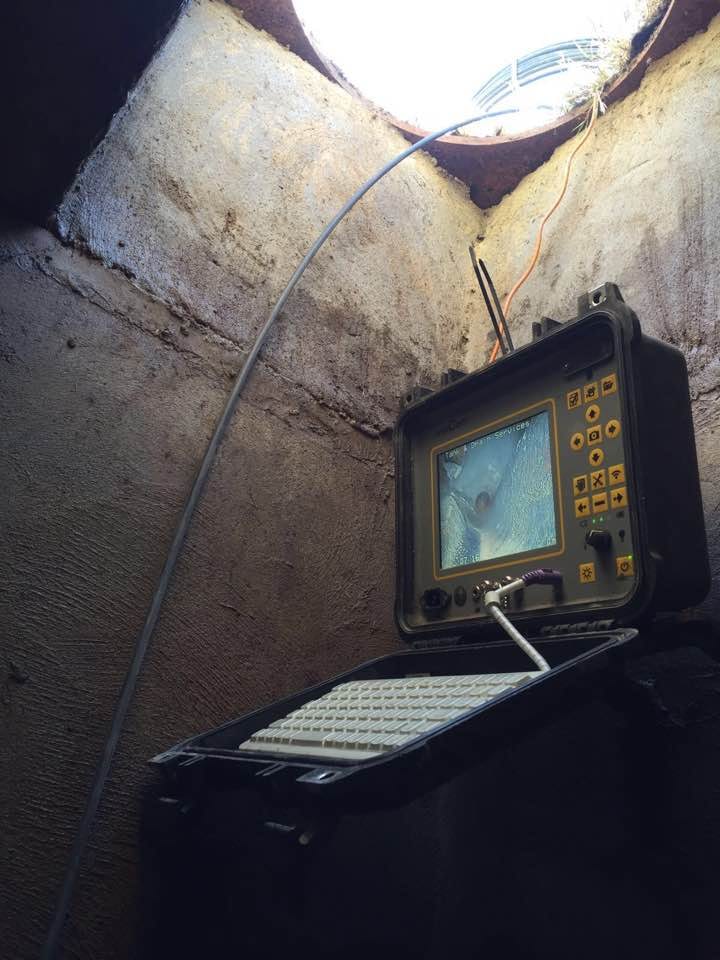 A CCTV survey is a process of examining the condition of drainage systems remotely with a camera system that records video footage and captures other useful data.
All survey reports are generated by 'Wincan' software as per the Manual of Sewer Classification 5th edition (MSCC). Our personnel are trained to OS19X and OS21X standards.
Tank cleaning and maintenance helps avoid many issues, like moisture building up inside and corroding the tank, causing leaks; or sludge collecting at the bottom of the tank, which can contaminate contents and clog pipelines.
These issues can be costly to rectify, if left unchecked for long periods of time, so it's essential to adhere to your maintenance schedule.
Our Specialties
We Can Do It All.  Give us call or message us
why choose us?
nationwide drain maintenance service provider
24h service
professional and experienced team
Industry Trusted
services
What We Can Do For You
Our customers have specific requirements, it is important to develop sound relationships in order to maintain the quality of the delivery of the service.
"I have worked with Tank & Drain Services for the last 6 years. I have always found them to be knowledgeable, professional and efficient."
James Doherty, Project Manager at SISK
"CBRE engaged Tank & Drain to conduct preventative maintenance & reactive works on the Mondelez contract in 2018. They have provided and continue to provide a thoroughly professional service to CBRE on the Coolock site. I find them to be dependable, flexible in their work and value their commitment to CBRE & Mondelez. . Tank & Drain have a pro-active approach to solving any issues that arise and work well as a partner to CBRE. I would have no hesitation in recommending them as a supply partner."
Eugene Glancy, Facilities Manager at CBRE
"I have used Tank and Drain Services for many years for their reliability and dogged determination to get the job done safely. I have found the lads well trained and with good expertise in their field. 'Safe Pair of Hands'"
Keith Conmy, Contracts Manager at Glenveagh Homes
"Big thank you, to all the team at Tank and Drain. Great result today (manhole passed) and an excellent example of team work in motion. The lads demonstrated true comradery by coming to the assistance of Glen and Karl when we needed it and double quick at that. Great performance."
Justin Keogh, Site Facility Services at Ipsen Manufacturing