Delivering
Service
Beyond
Expectations
We offer a number of services to help keep your drains running smoothly. We are available 24 hours for emergency callouts, using the right equipment to assess the problem.
We are ready to help solve any drainage issue that may occur. We always seek out the most efficient and lowest cost solutions, whatever it takes to solve any drainage issue.
A Nationwide
Drain
MaintenanceProvider
Tank and Drain Services is a professional environmental company serving domestic, commercial, and industrial clients. We provide a comprehensive range of drain services to all our customers.
With a strong reputation for the quality, our dedication to customer care is extraordinary. Our professional and experienced team has been trained to meet all applicable safety codes and procedures, guaranteeing the quality of our work. Offering 24/7 in order to facilitate emergency call-outs.
Drain Cleaning
Our professional team are specialists in remove blockages and ensure proper drainage in residential, commercial, and industrial buildings
CCTV Surveys
Our cctv drain surveys provide a detailed visual inspection of the drains, allowing us to identify any issues that may be affecting the drainage system
Liquid Waste
Liquid waste can come from multiple commercial, industrial or domestic sources. We deal with the collection, transportation, and disposal of various types of liquid waste
Industrial Cleaning
Our Industrial cleaning services are available for any type of industry and include all types of cleaning requirements, from on site facilities maintenance to the final clean for new developments
Drain Rehab
Our services avoid unnecessary excavations, damage and focus in renovating the existing pipe structure as a support structure for the new repair
Hazardous Waste
Our team of specialists can deal with the management, transportation, risk reduction and disposal of all waste that can cause damage to health or the environment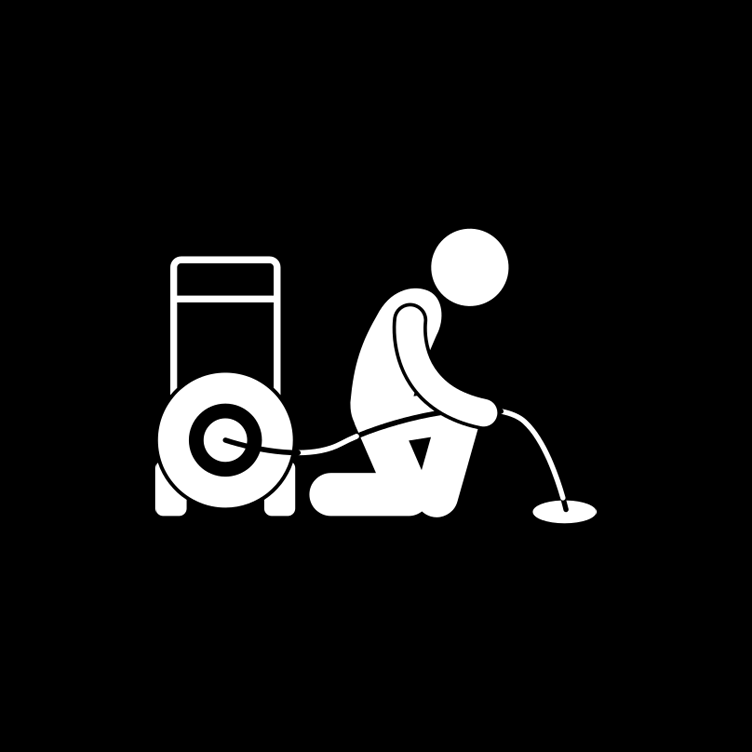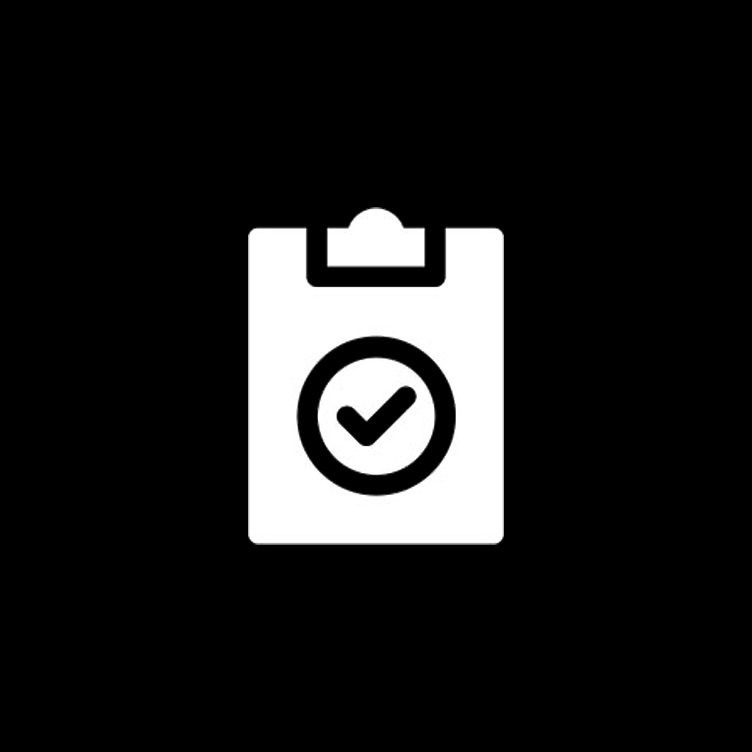 James Doherty, Project Manager SISK
"I have worked with Tank & Drain Services for the last 6 years. I have always found them to be knowledgeable, professional and efficient."
Keith Conmy, Contracts Manager Glenveagh Homes
"I have used Tank and Drain Services for many years for their reliability and dogged determination to get the job done safely. I have found the lads well trained and with good expertise in their field. 'Safe Pair of Hands'"
Justin Keogh, Site Facility Services Ipsen Manufacturing
"Big thank you, to all the team at Tank and Drain. Great result today (manhole passed) and an excellent example of team work in motion. The lads demonstrated true comradery by coming to the assistance of Glen and Karl when we needed it and double quick at that. Great performance."
Eugene Glancy, Facilities Manager CBRE
"CBRE  engaged Tank & Drain to conduct preventative maintenance & reactive works on the Mondelez contract in 2018. They have provided  and continue to provide a thoroughly professional service to CBRE on the Coolock site. I find them to be dependable, flexible in their work and value their commitment to CBRE & Mondelez. . Tank & Drain have a pro-active approach to solving any issues that arise and work well  as a partner to CBRE. I would have no hesitation in recommending them as a supply partner."
All Tank and Drain Services waste is consigned to authorised Local Authority Waste Water Treatment Plants (WWTP) and EPA Licensed Treatment Facilities. Authorised in collecting surface water and foul water drain waste, nationwide, under Waste Collection Permit NWCPO-14-11379-02.
Also all hazardous waste is consigned to EPA Licensed Treatment facility for authorised disposal under Waste Transfer Form (Transport of Hazardous Waste). Authorised in collecting oily waste and sludge, nationwide, under Waste Collection Permit NWCPO-14-11379-02.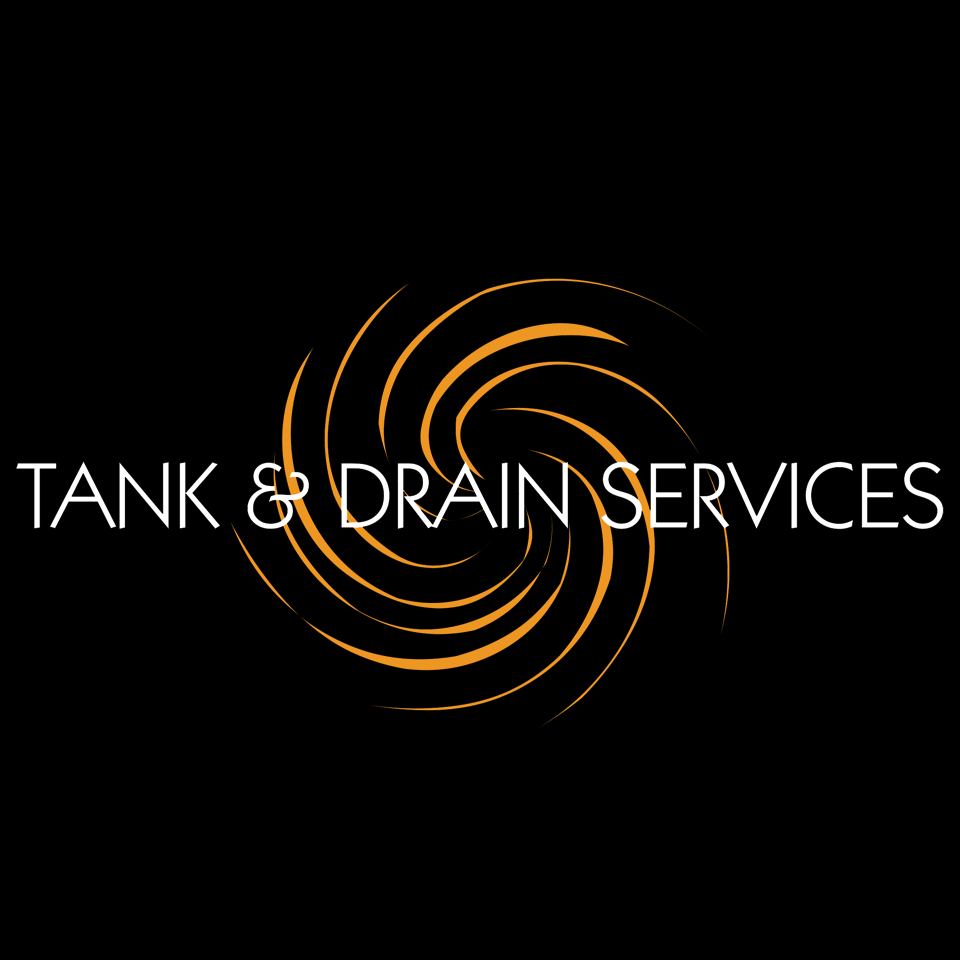 35 Longlands
Swords, Co Dublin
K67YT98