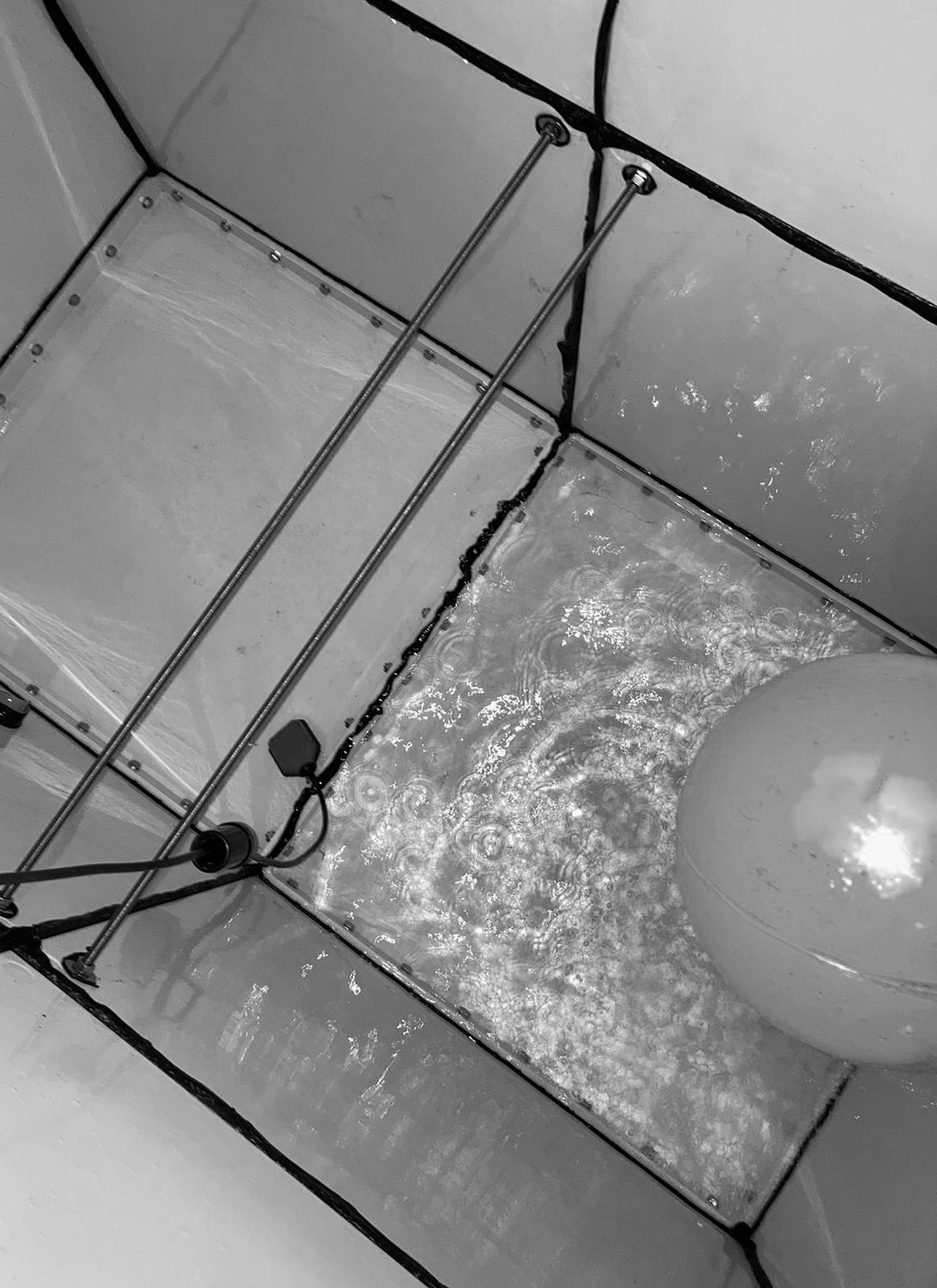 Cold water tank cleaning services ensure the cleanliness and safety of the cold water supply in residential, commercial, and industrial settings. 
We are experts in cleaning, sanitising and certifying  cold water tanks cleaning covering all types & sizes of tanks, from the largest commercial tanks to small residential tanks. Our qualified teams are fully equipped to handle any cleaning & sanitisation work. 
Settled material is removed by our special high pressure jet cleaners which rid of the walls off calcinations, algae and all contaminations. 
Chlorine is used to kill any suspended or floating bacteria remaining in the tank to treat the water and after all this the system is flushed.   
Legal requirements Legionella Risk Assessment 
As part of the law outlined in The Safety, Health, and Welfare at Work Act 2005 (S.I. No. 10 of 2005), measures are required to be in place to manage the risk of exposure to Legionella bacteria in the workplace.  
Under occupational Health and Safety legislation, there is a legal obligation on employers to carry out a risk assessment in relation to legionella prevention and control in the workplace and where a risk is identified the appropriate control measures should be put into place and a risk management plan adopted. 
Our cleaning of the system is part of your due diligence however a test of the system covers your client and ensures legal obligations are completed. Testing of the system following a full clean is recommended as best practice. 
Over a period of time, it is perfectly normal to notice sediment and silt at the bottom of the Cold Water Tanks.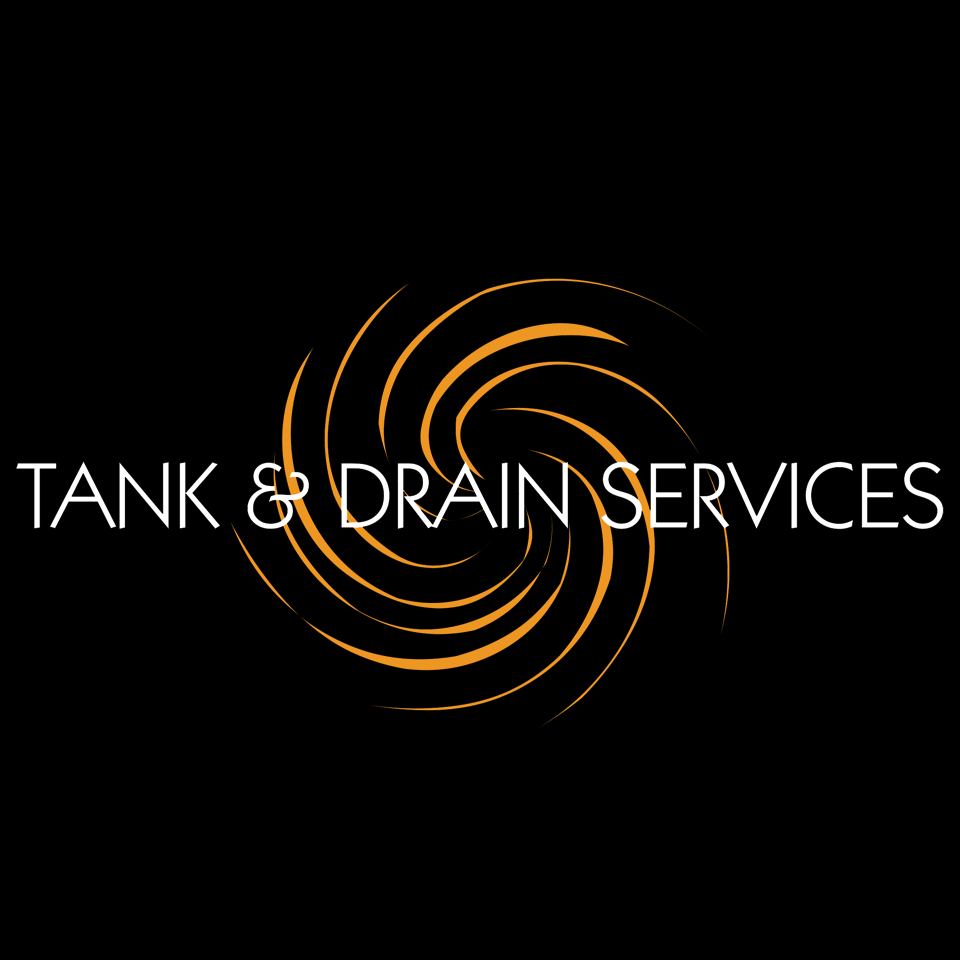 35 Longlands
Swords, Co Dublin
K67YT98
Copyright © 2023 Divi. All Rights Reserved.