Freequently Asked Questions
What is a grease trap?
Grease traps are located at the end of the commercial kitchen drain system. Grease traps intercept grease and keep it from entering the main sewer system. Periodically, the grease must be removed from the trap and disposed of. Grease must be disposed of under EPA guidelines.
What is a waste collection permit?
A Waste Collection Permit is issued by each Local Authority to waste operators. It is a permit to collect and transport waste in the Local Authority Area.
How often should a septic tank be emptied?
Septic tanks need emptying on an annual basis. If sludge is allowed to build up in a tank it can cause blockages and system failure. Signs of problems include sluggish or gurgling drains, backups, odours, soggy ground or greener grass over your system.
What is EWP?
An EWC stands for European Waste Catalogue Code. There are codes for different waste streams. These codes are used for categorising waste when it is been transported and treated. This catalogue may be downloaded from the EPA website at www.epa.ie.
Emergency services with a professional and experienced team adhering to the HSE guidelines to ensure safety 1st at all time. Offering 24 hour services trusted and rely. Licensed and Insured following all applicable safety codes and procedures. Well known reputation for quality provided. It is hard to find fast professional team leading Ireland's companies.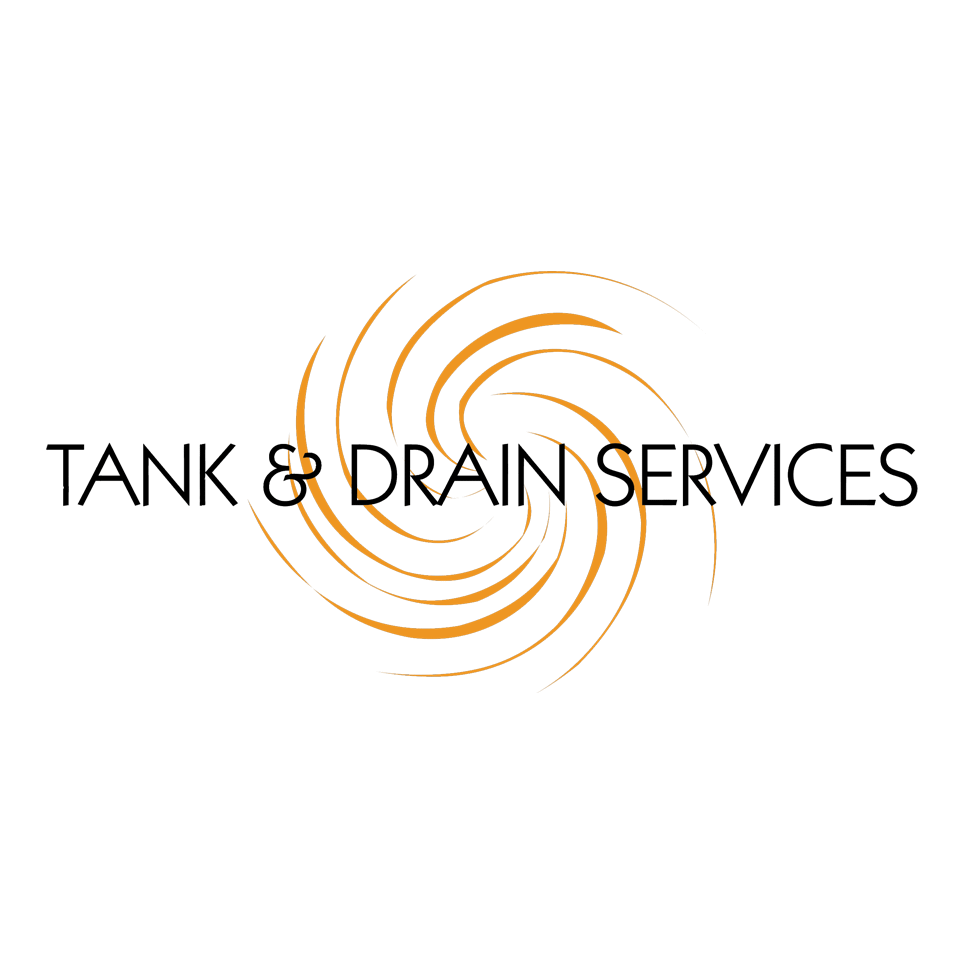 VIsit U
35 Longlands
Swords, Co Dublin
K67YT98
OFFICE Hours
M-F: 9am – 5pm
(24h Emergency Services)