Drain Maintenance – Integrity Testing of Drains and Manholes Drain and Manhole Testing
An electronic system for the testing of sewers and Manholes. This is to ascertain the structural integrity of drainage networks. The test can be Air Pressure or Hydrostatic.
The Sklarze unit is calibrated to EN1610 standard which is in full accordance with EPA and other regulator's guidance. Foul, Surface and Effluent drain systems can be tested efficiently with minimum disruption to flow.
We supply the service to the construction industry and more regularly to IPPC License Holders as part of their three year cycle to renew their permit.
Where a test shows a failure, we will carry out a CCTV inspection to identify the cause of the leak or failure. We also provide drain lining service to complement our testing services. Thus providing a full solution.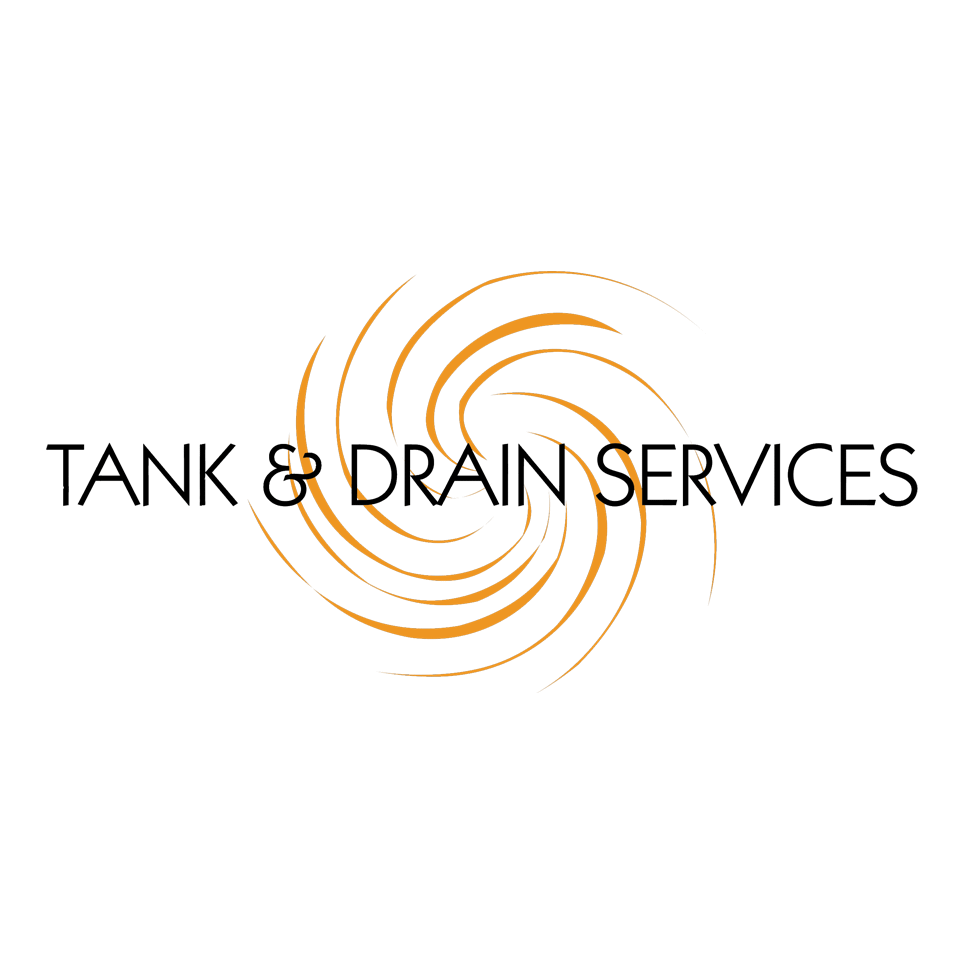 VIsit Us
35 Longlands
Swords, Co Dublin
K67YT98
OFFICE Hours
M-F: 9am – 5pm
(24h Emergency Services)