Pipe lining involves inserting a flexible liner into the existing drain or sewer line, which is then expanded and cured in place. Then creates a new, durable pipe within the old one, sealing leaks, and restoring structural integrity.
One of the many advantages of carrying out CCTV pipelining investigations is to determine the condition of the drainage and find any issues like fractured or broken drains.
We offer a pipe lining services with no excavations required. Minimum disruption to flows. Prevents further deterioration of fractured or broken drains. Eliminates movement of effluent into surrounding soil and ground water. Improvement of flow characteristics. GRP lining refurbishment will be ready for use within hours of installation. The materials used are extremely strong, abrasive resistant and do not rely on the external structural integrity. GRP lining suitable for process pipe work. CCTV inspection pre-installation followed by cutting out intrusions before liner is inserted.
We regularly carry out drain rehabilitation without having to carry out a costly excavation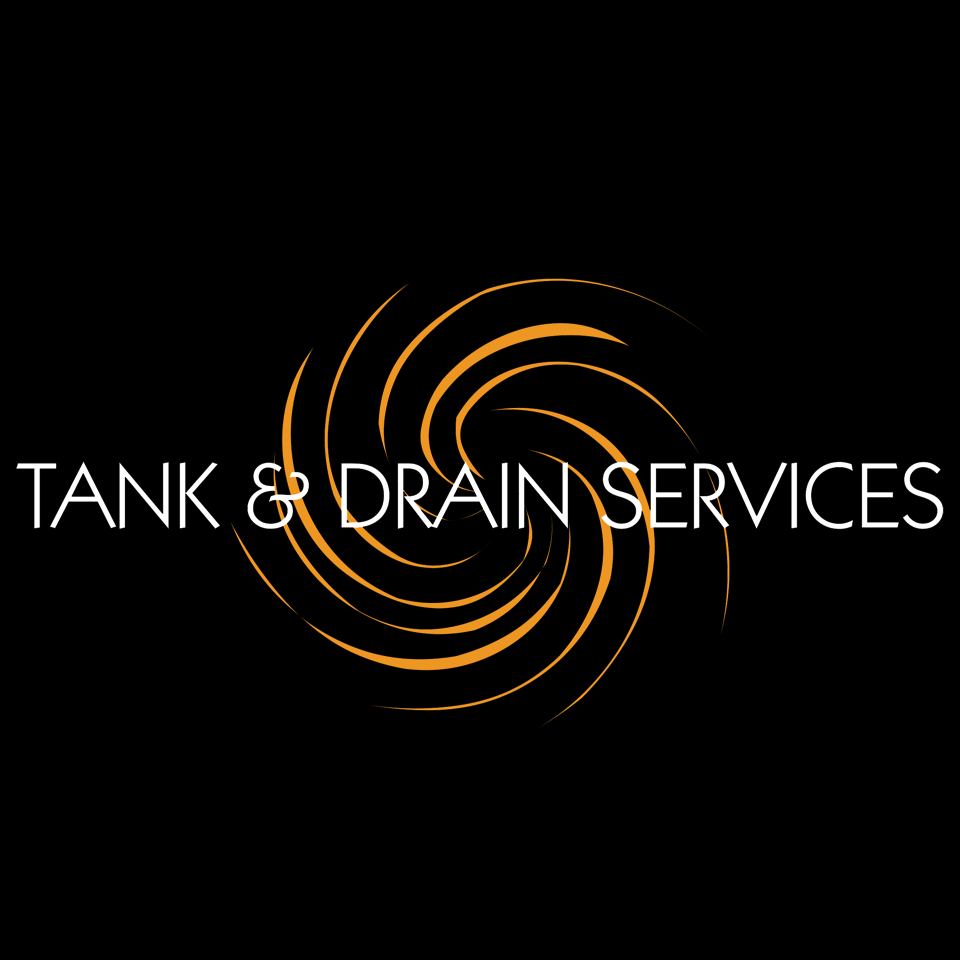 35 Longlands
Swords, Co Dublin
K67YT98
Copyright © 2023 Divi. All Rights Reserved.