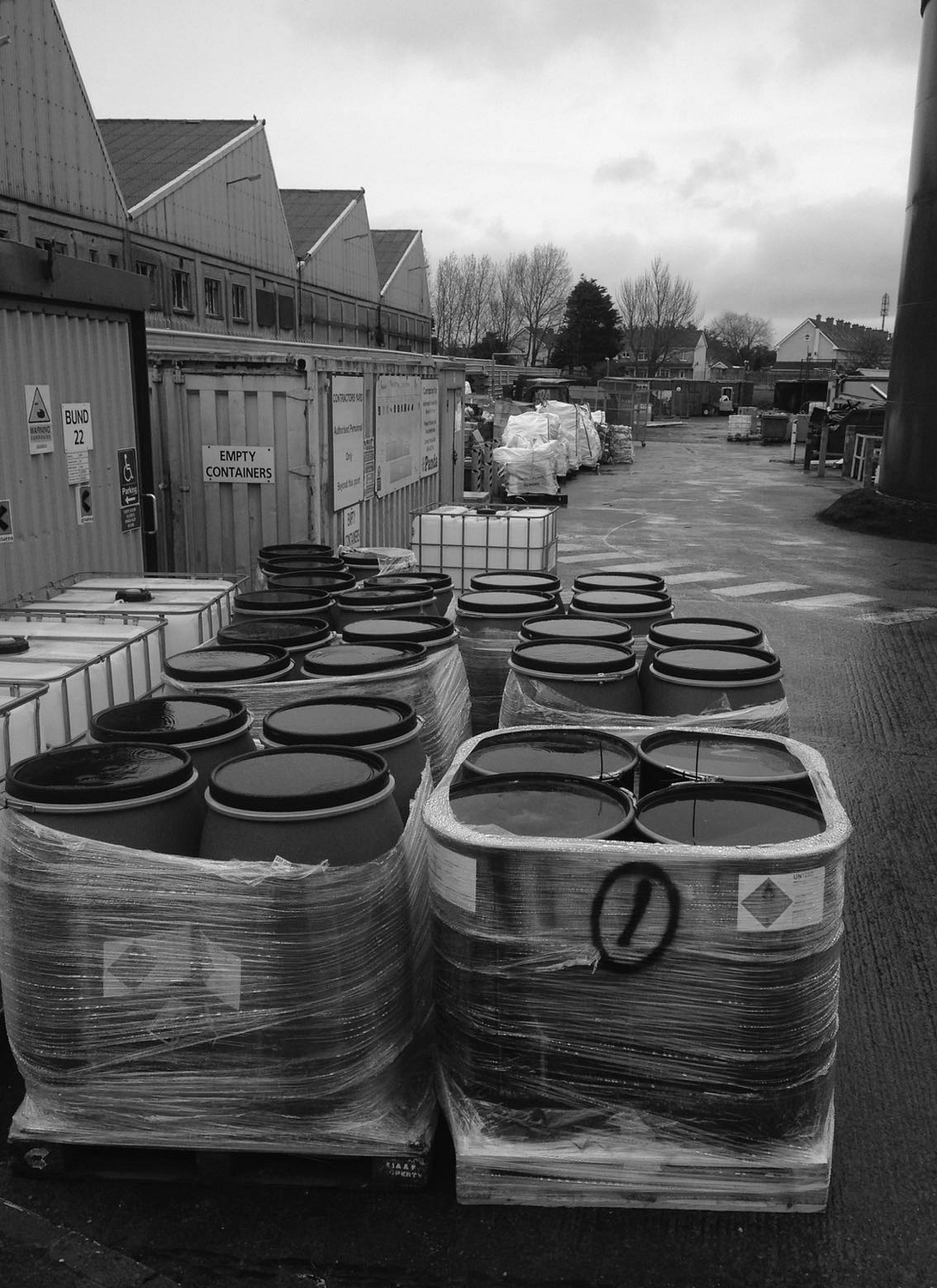 Drum supply services involve the provision of drums or containers for storing and transporting various materials, including liquids, solids, or hazardous substances. These services typically cater to businesses, industries, laboratories, and other organizations that require reliable and appropriate containers for their products or waste. Drum supply services ensure that businesses and organizations have reliable, safe, and compliant containers for their materials or waste.
We provide supplier of all types of UN approved drums and packaging. Steel and plastic UN approved 205lt drums. Steel and plastic UN approved 1000lt IBC's. UN approved FIBC bags. Varying sizes of UN approved plastic containers. Our services includes supply of new or reconditioned drums, drum collection, reconditioning or disposal service. Our team is trained in the regulations giving you peace of mind knowing your waste is being handled safely.
Industrial chemicals and hazardous products are distributed in plastic drums, metal and IBCs.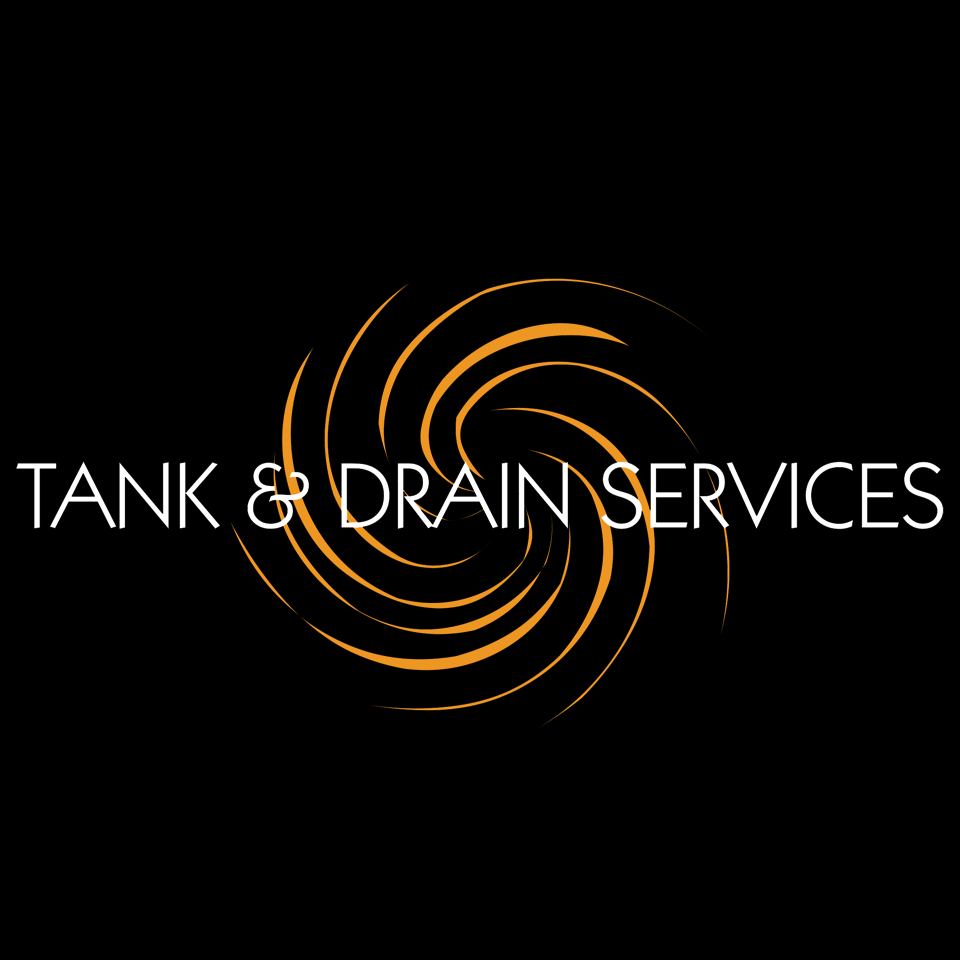 35 Longlands
Swords, Co Dublin
K67YT98
Copyright © 2023 Divi. All Rights Reserved.