Liquid Waste – Grease Traps
It's necessary to have a grease trap installed and routinely serviced. We provide clean out grease traps and consign the waste for authorised disposal, so that our clients comply with FOG (Fats Oils Grease) regulations issued by Dublin city council.
Our clients include Pubs, Restaurants, hotels, clubs and canteens. Leading food Manufacturing also require our services.
Generally we use our tankers to suck out the contents and wash down the grease traps.
We have built up years of experience installing and servicing Grease Traps deliver informed and intelligent solutions to on-going maintenance programs and smaller one-off emergency situations alike.
The advice from Local Authorities is to keep your Grease Traps operating to a maximum efficiency by cleaning them out as often as is necessary; this will also keep the Rancid Grease and oil odors to a minimum.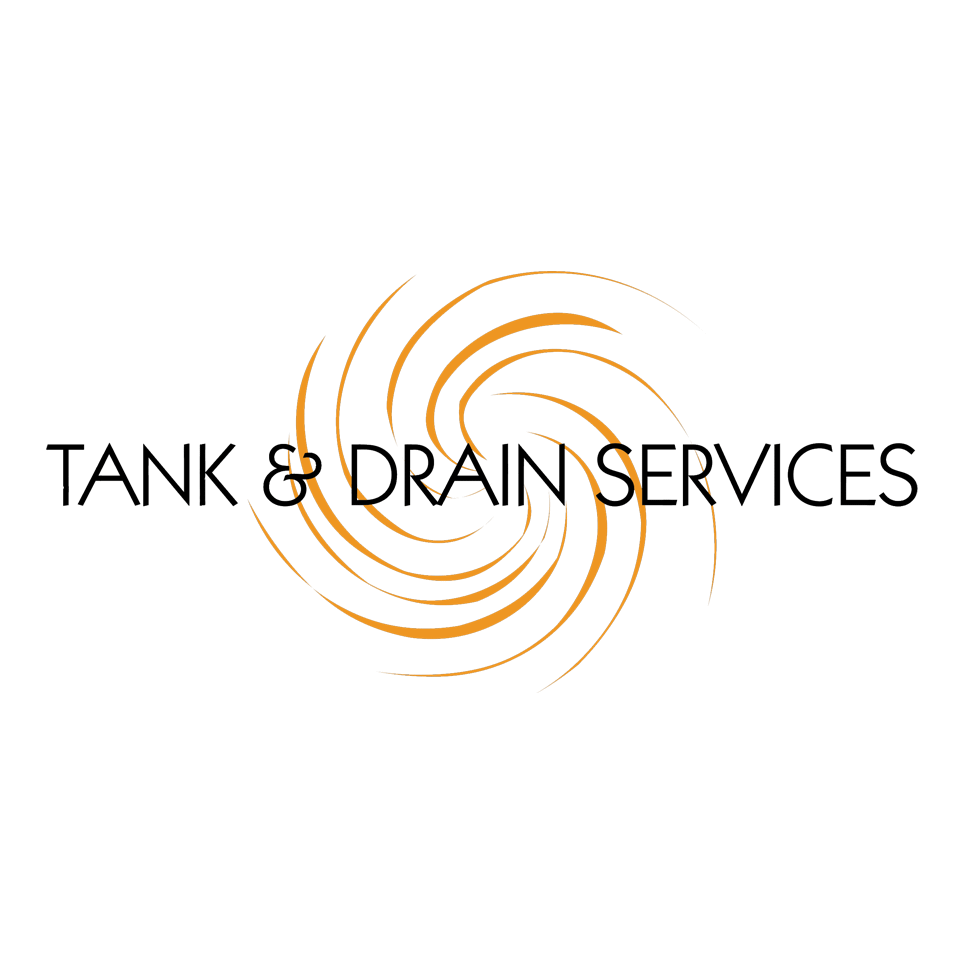 VIsit Us
35 Longlands
Swords, Co Dublin
K67YT98
OFFICE Hours
M-F: 9am – 5pm
(24h Emergency Services)