Liquid Waste – Silo Cleaning
Our expert team specialise in assisting companies within the food and industrial sectors in complying with all food safety and hygiene regulations.
Our silo cleaning service is effectively completed whilst causing minimum disruption to your company's work output. Our team also regularly carries out silo empty and evacuation tasks. All personnel are trained in Confined Space Entry and Working at Heights.
Why choose professional silo cleaning services?
Reduces risk of contamination
Removes built-up material
Recovery of lost materials
Maximises flow of silo and efficiency
Recovery of lost storage capacity, restore silo back to peak capacity
Blockages, resulting in downtime and money lost for your business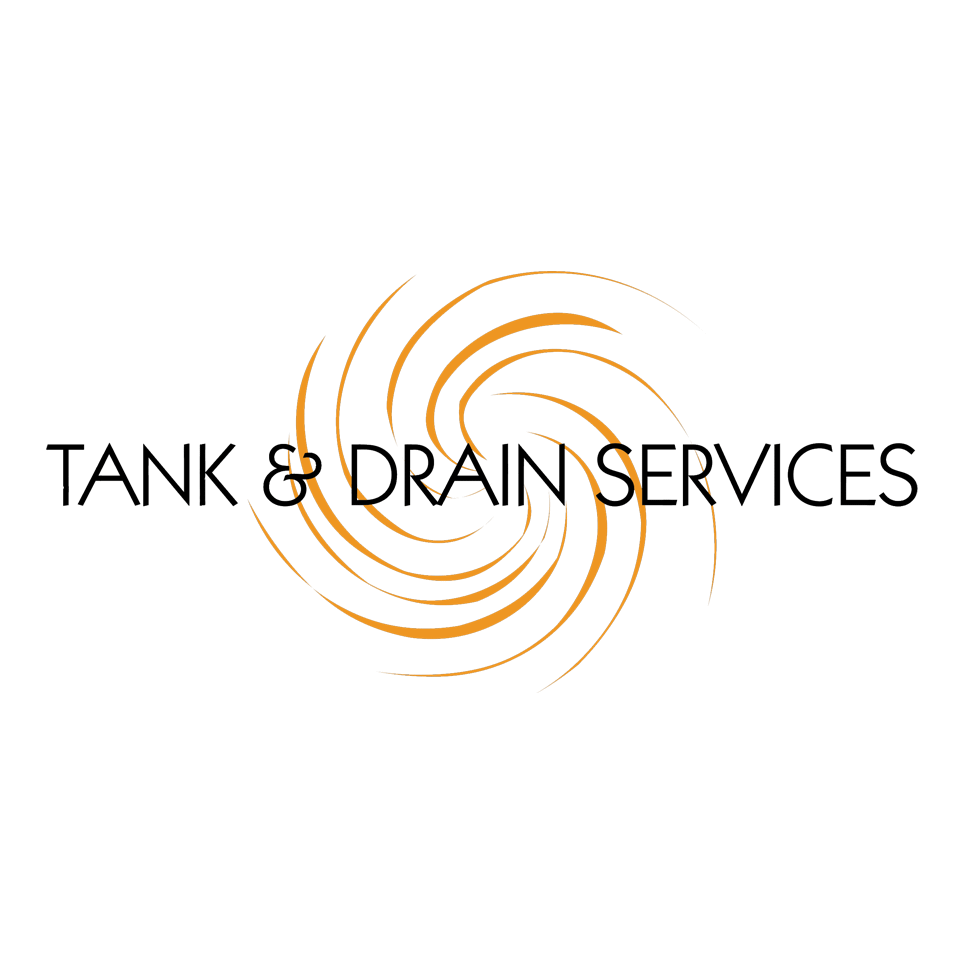 VIsit Us
35 Longlands
Swords, Co Dublin
K67YT98
OFFICE Hours
M-F: 9am – 5pm
(24h Emergency Services)