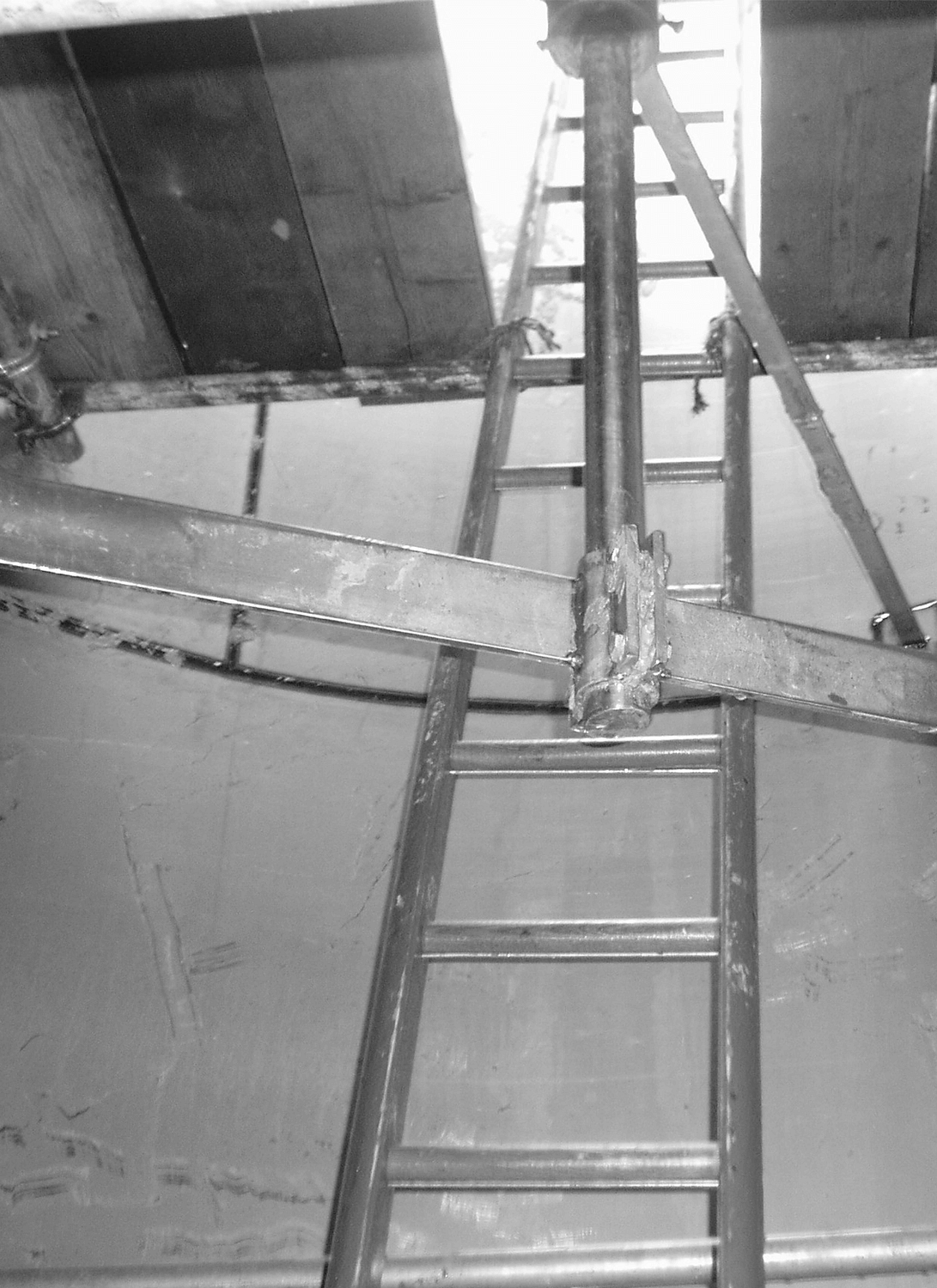 Silo cleaning services involve the cleaning and maintenance of silos, such as grains, powders, chemicals, or other dry commodities. It is essential to maintain the integrity of the stored materials, prevent contamination, ensure proper functioning of equipment, and comply with safety regulations. Regular silo cleaning helps prevent material contamination, maintain equipment functionality, and extend the lifespan of the silo.
Our expert team specialise in assisting companies within the food and industrial sectors in complying with all food safety and hygiene regulations. Our silo cleaning service is effectively completed whilst causing minimum disruption to your company's work output. Our team also regularly carries out silo empty and evacuation tasks. All personnel are trained in Confined Space Entry and Working at Heights.
Periodic specialist silo cleaning is required to prevent the build up of residue on the internal sides and discharge areas of these silos.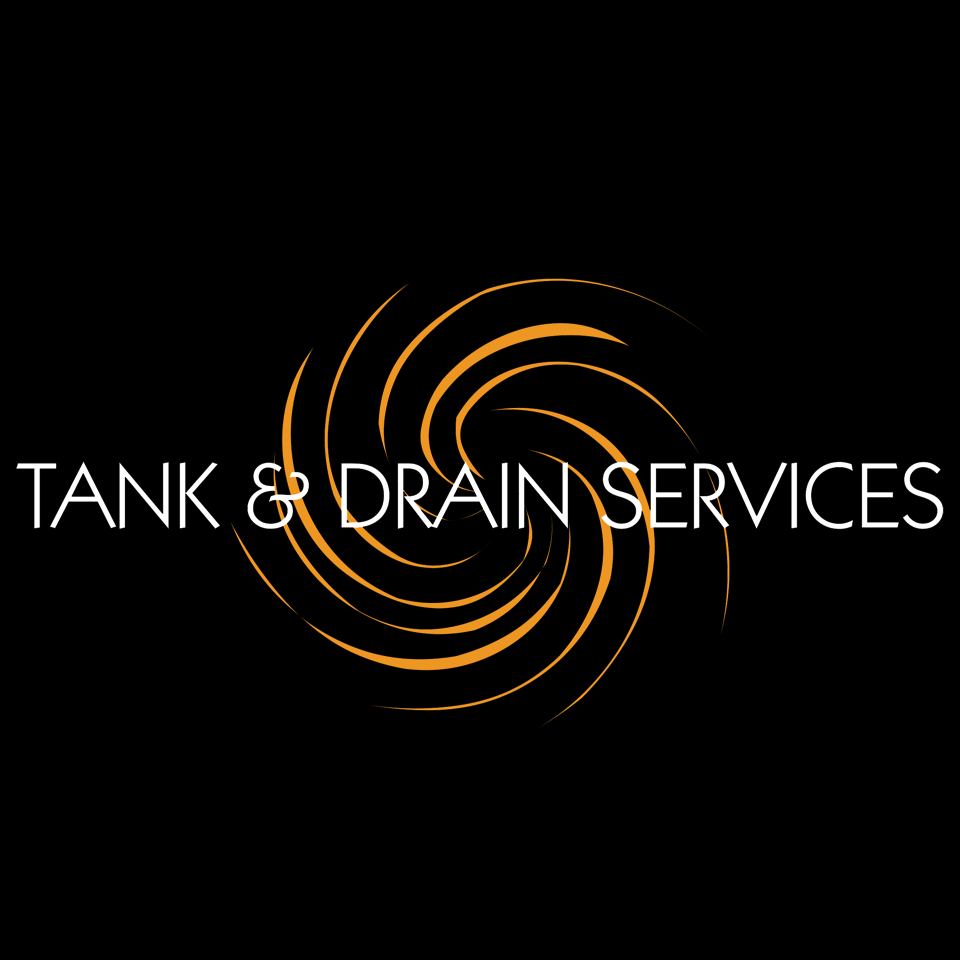 35 Longlands
Swords, Co Dublin
K67YT98
Copyright © 2023 Divi. All Rights Reserved.