A number of services to help keep your drains running smoothly. We always seek out the most efficient and lowest cost solutions, whatever it takes to solve any drainage issue.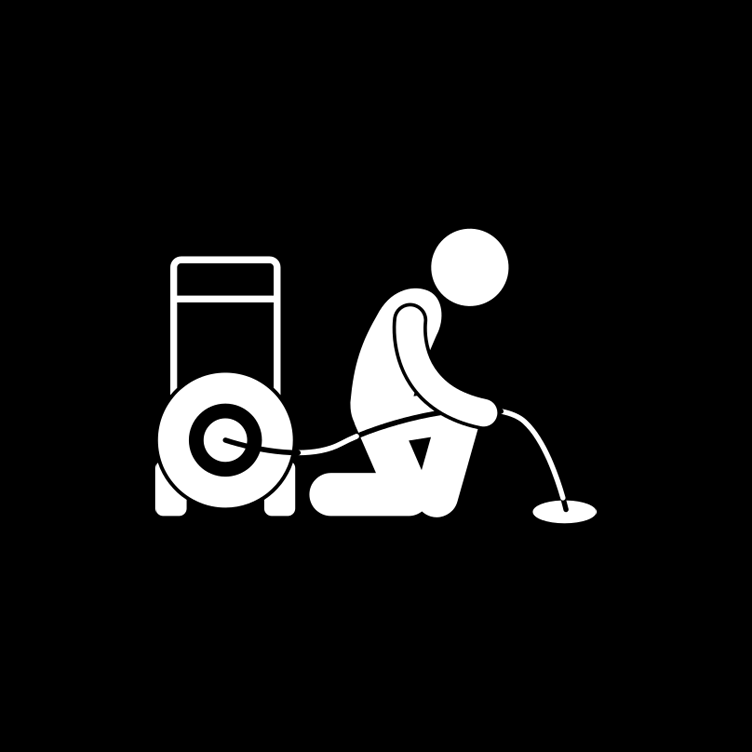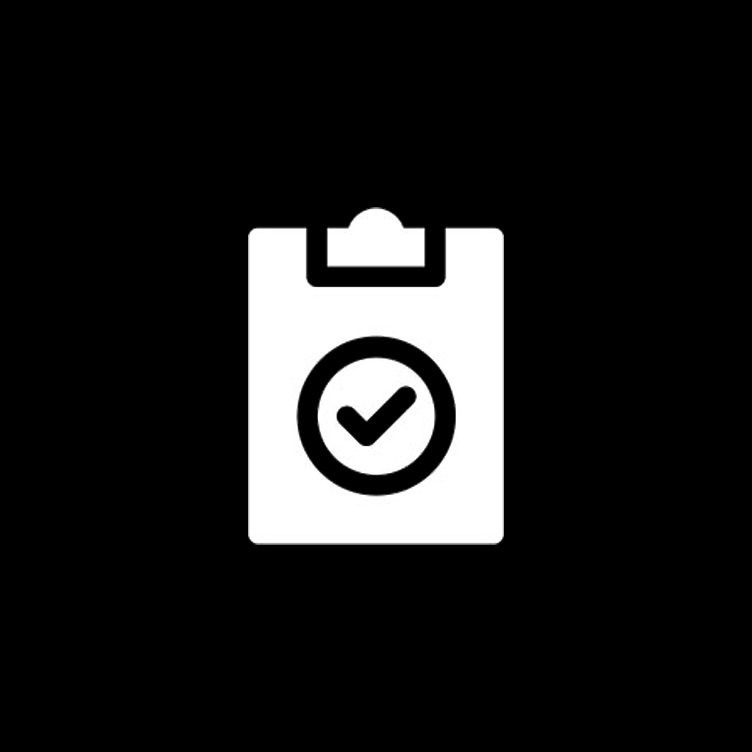 A drain cleaning service is a method of unblocking sewer pipes or clogged drains. Ordering a professional drain cleaning service brings to your business many benefits that reduce the chances of a clog, protects floors, saves money, keeps pipes healthy, speeds up the drainage.
When it comes to drain cleaning, Tank and Drain Services is one of Ireland's leading drain maintenance companies.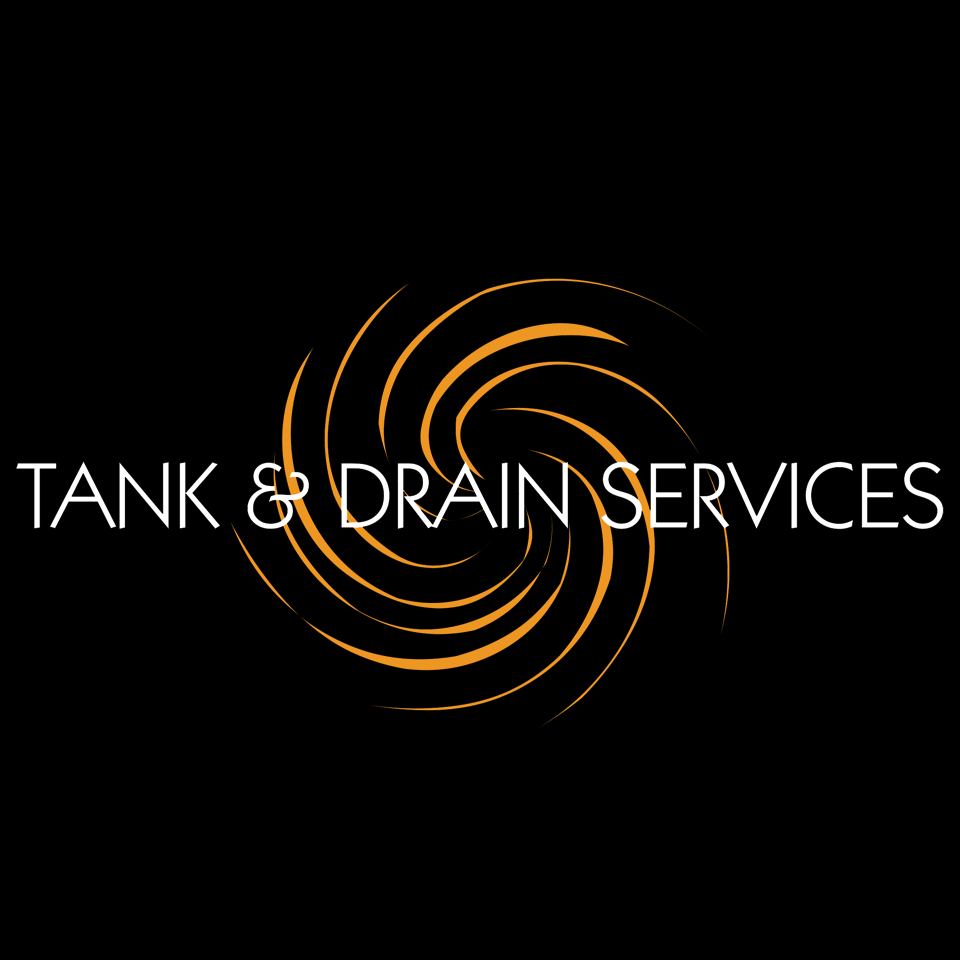 35 Longlands
Swords, Co Dublin
K67YT98