Leading Drain Maintenance and Liquid Waste Management Company
Established in 2013, Fostervale ltd. t/a Tank and Drain Services is one of Ireland's leading drain maintenance and liquid waste management companies. Lead by a management team with 35years of experience, delivering quality works within budget.
The company is led by Gavan Doyle (operations), Matthew Kilcawley (Sales) and Jeremy Doyle (H&S and Human Resources). Who bring their wealth of experience to provide a safe, legal and quality service.
In 2016, we purchased Drain Tech, one of Dublin's leading drain cleaning companies. This helped enhance the service that we provide to the light commercial sector.
Tank and Drain Services have a modern fleet of Jet Vacuum Road Tankers, Jetting Vans and CCTV Drain Survey units used to deliver daily into the high-end Manufacturing, Construction, light Commercial and Petrochemical sectors.
Our company provides genuine 24/7 Emergency Callout services for blocked drains, serious flooding and Spillages. We have a sound Health and Safety record, and our teams are trained in all aspects of our work, including Chemical Handling and Confined Space Entry. All waste removed from the site is done under our Waste Collection Permit NWCPO-14-11379-02 and consigned for authorised licensed disposal. Thus, providing our customers with the comfort of knowing that their waste is being handled professionally with a proper paper trail.
John Sloan
Team Leader Tanker Division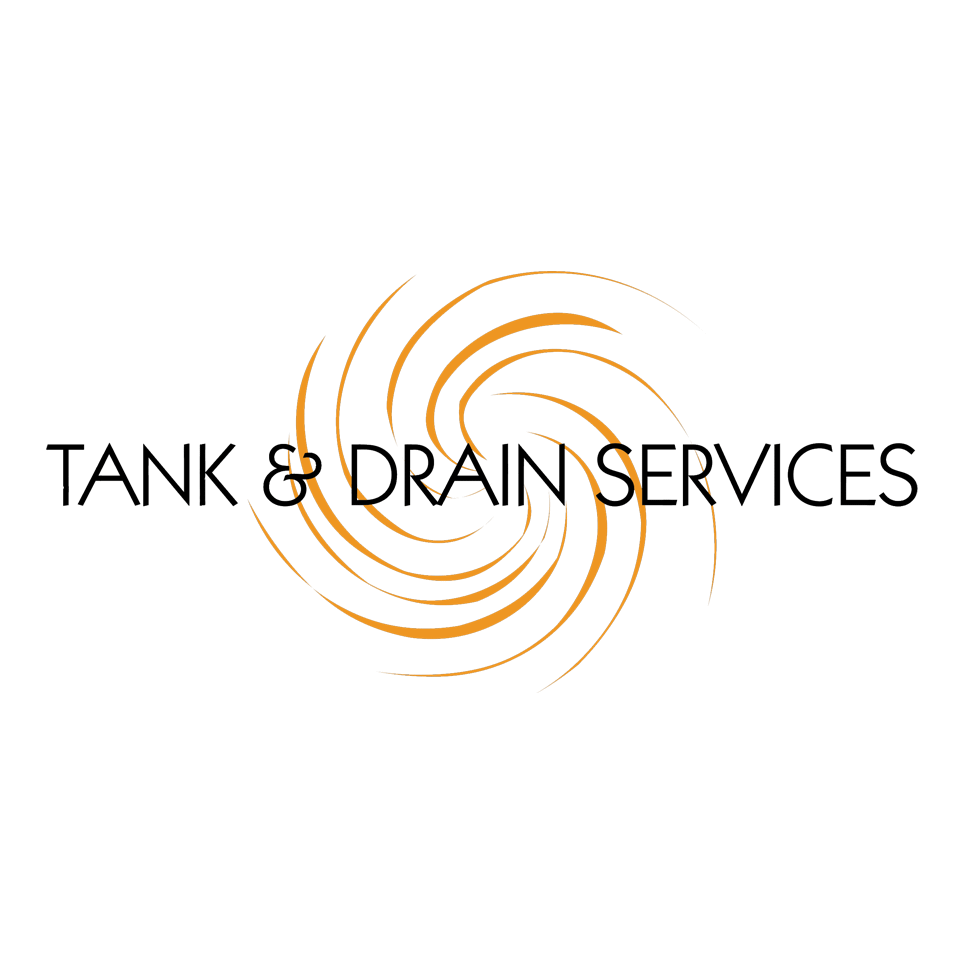 VIsit Us
35 Longlands
Swords, Co Dublin
K67YT98
OFFICE Hours
M-F: 9am – 5pm
(24h Emergency Services)